"Orthodontics is the perfect blend of art and science. It allows me to combine the objective precision of dentistry with the subjective beauty of an individual smile. Every smile is unique, and I love spending the time to make sure every patient finishes with the smile that they've always wanted." – Dr. Harvey Luu
Dr. Harvey Luu is an American Board of Orthodontics certified orthodontist who is ready to give you the smile you've always wanted!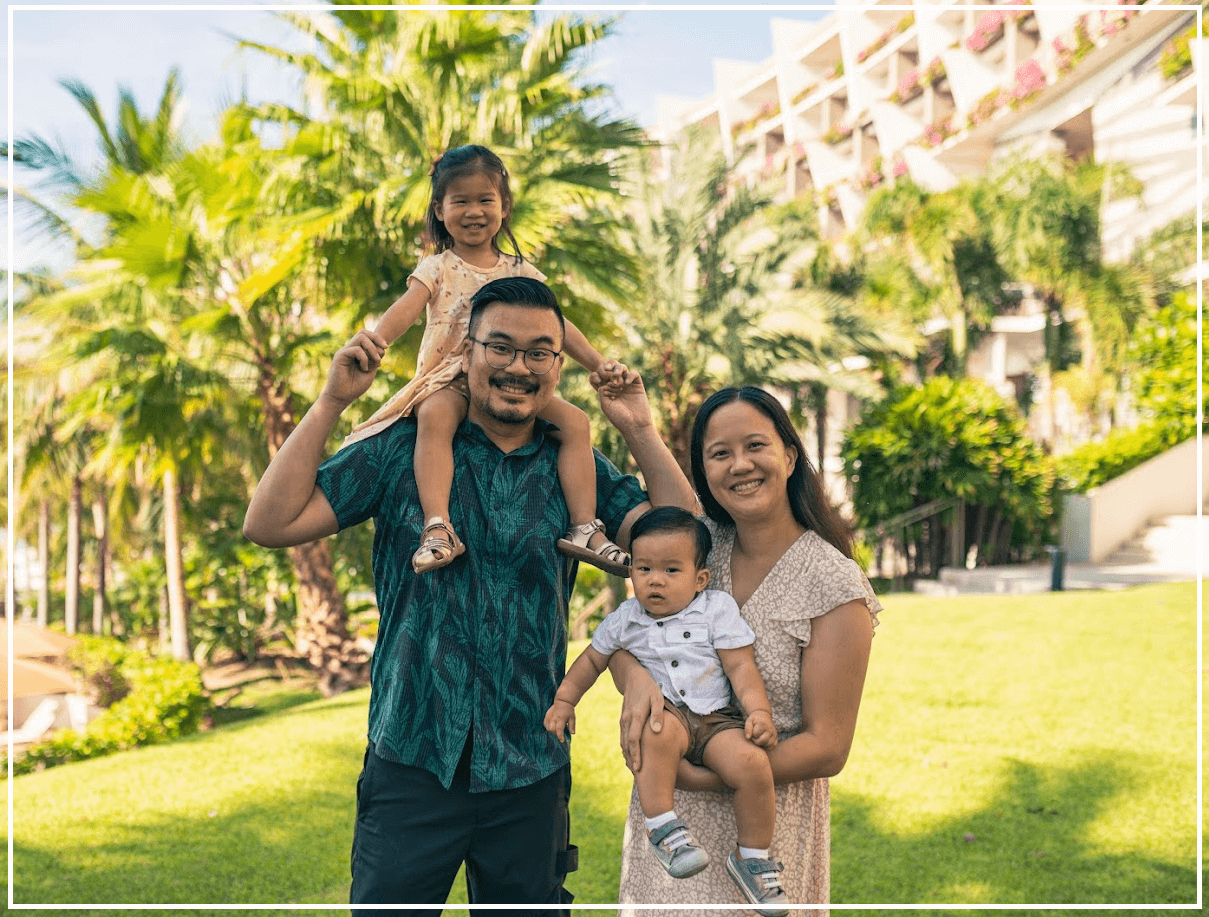 Born and raised in the San Gabriel Valley, Dr. Luu grew up surrounded by dentistry at his father's dental office. He was an avid swimmer growing up and even swam for the varsity team at San Marino High School. He went on to earn his Bachelor's degree in Integrative Biology at UC Berkeley, where his passion for dentistry intensified during a dental humanitarian trip to Nicaragua. He began his dental career at USC Herman Ostrow School of Dentistry, where he earned his Doctorate of Dental Surgery in 2015 by spending countless hours in the Pediatric Clinic, the Special Patients Clinic, the Union Rescue Mission, and on an internship in San Diego. He continued his education to earn his Advanced Education in Orthodontics and Dentofacial Orthopedics, as well as his MBA, at Roseman University of Health Sciences in Henderson, NV.
Since going into private practice, Dr. Luu has continued his education through the Aligner Intensive Fellowship, which offered him a deep dive into aligners for improved treatment efficiency. He is also a member of the following professional associations:
Dr. Luu and his wife Tiffany met in high school in San Marino in the San Gabriel Valley. They have two young children: their daughter Amelia and their son Devin. When Dr. Luu isn't working to improve your smile, he loves spending time with his family, attending his kids' soccer and gymnastics classes, traveling both locally and internationally, camping (both car camping and backpacking), and listening to live music at music festivals (although not quite so much after the kids!).
When you're ready to work on that smile, click here to easily schedule a new patient consultation - 100% free of charge and no strings attached!